If you didn't finish your holiday shopping on Black Friday, you're still in luck. I've rounded up some fun family gift ideas for globetrotting families to enjoy at home and away in my 2017 holiday gift guide.
For the Foodie: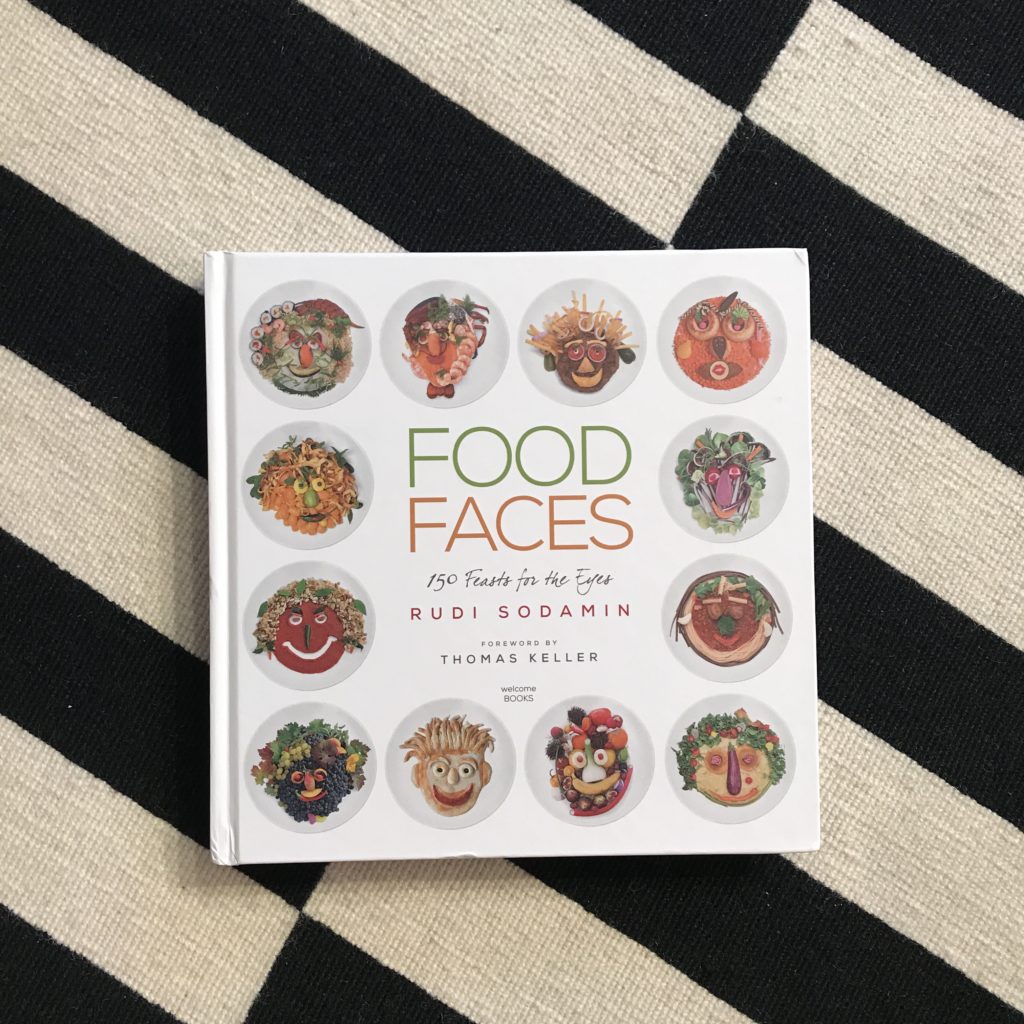 For foodies and moms looking for creative ways to get their kids to try new things, Food Faces: 150 Feasts for the Eyes is full of fun inspiration.
For the Sun Worshiper:

A fun pool float makes a great gift to use at home or on vacation. I love this colorful unicorn tube float but the pineapple and donut are super cute too.
For the Traveler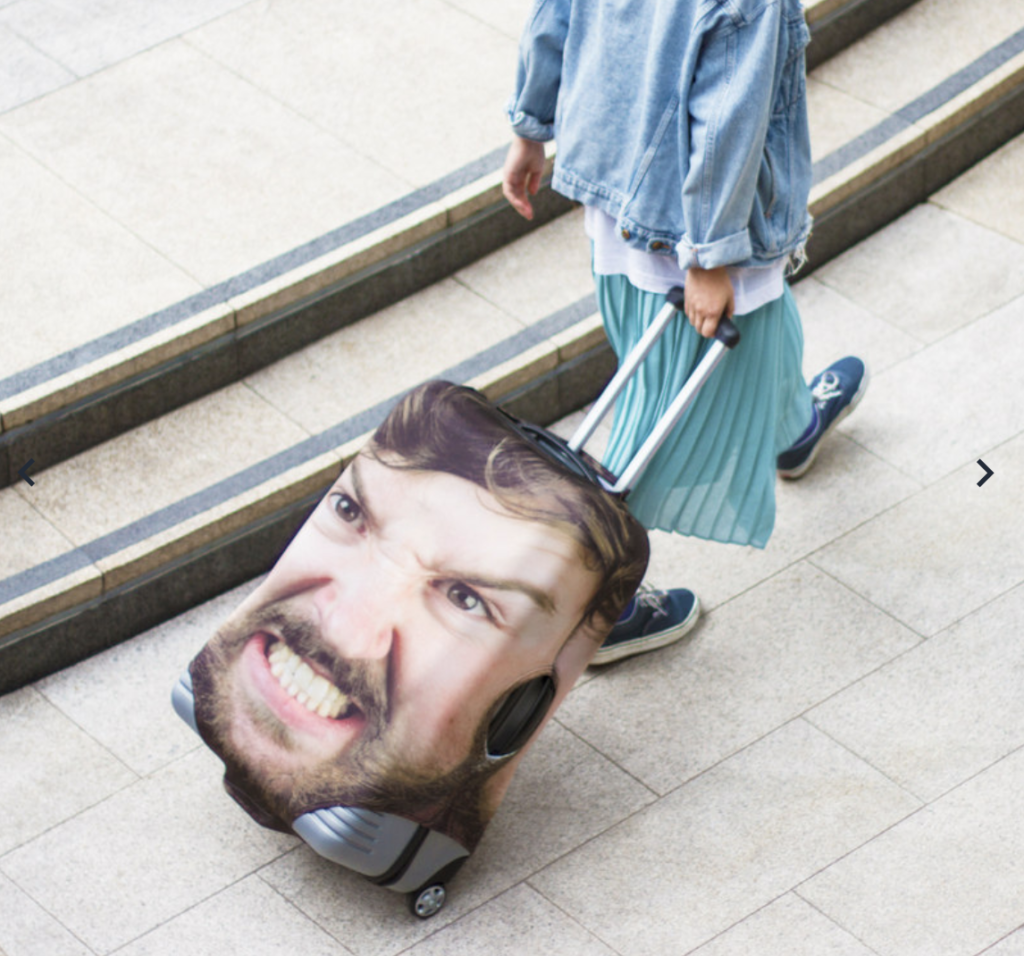 Never confuse your luggage again with this customizable Head Case luggage cover.
For the Geography Buff: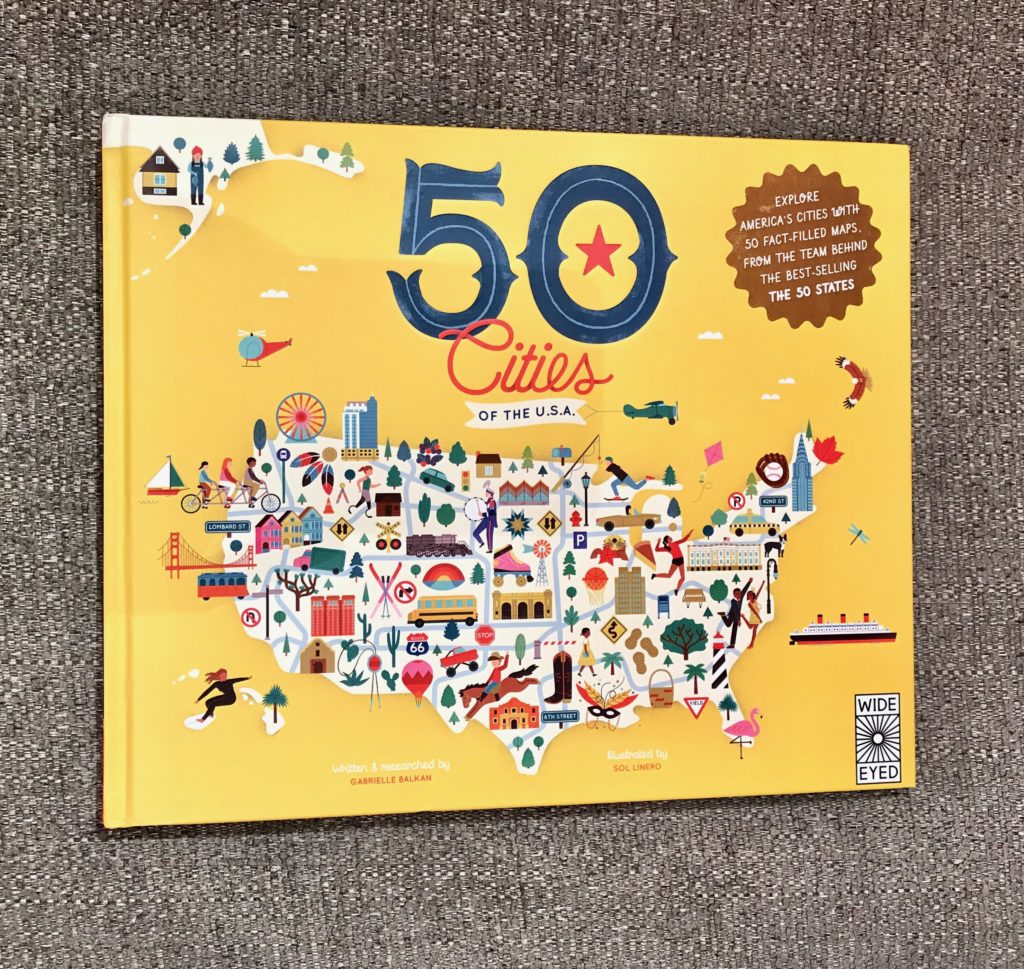 50 Cities of the U.S.A is gorgeous picture book filled with interesting facts and cool details about each city's famous people, events, cuisine and landmarks.
For the Soon-to-be Mom: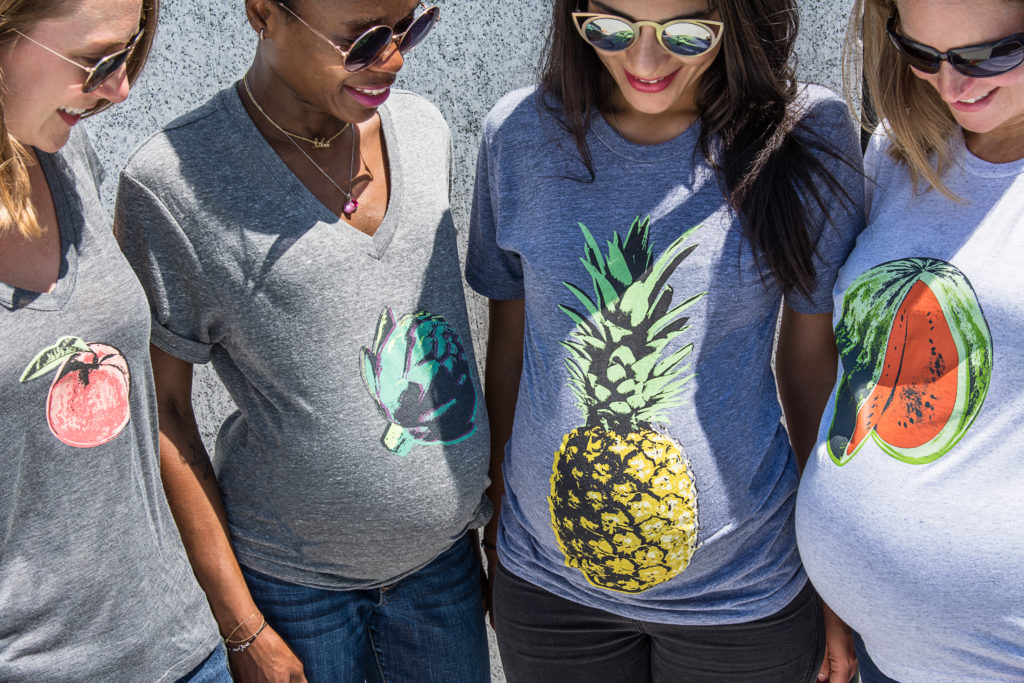 You know how pregnant ladies always measure their baby's growth in terms of fruits and veggies? These clever PRODUCE tees (and cute gift sets) will be a hit with any soon-to-be mom.
For the Disney lover: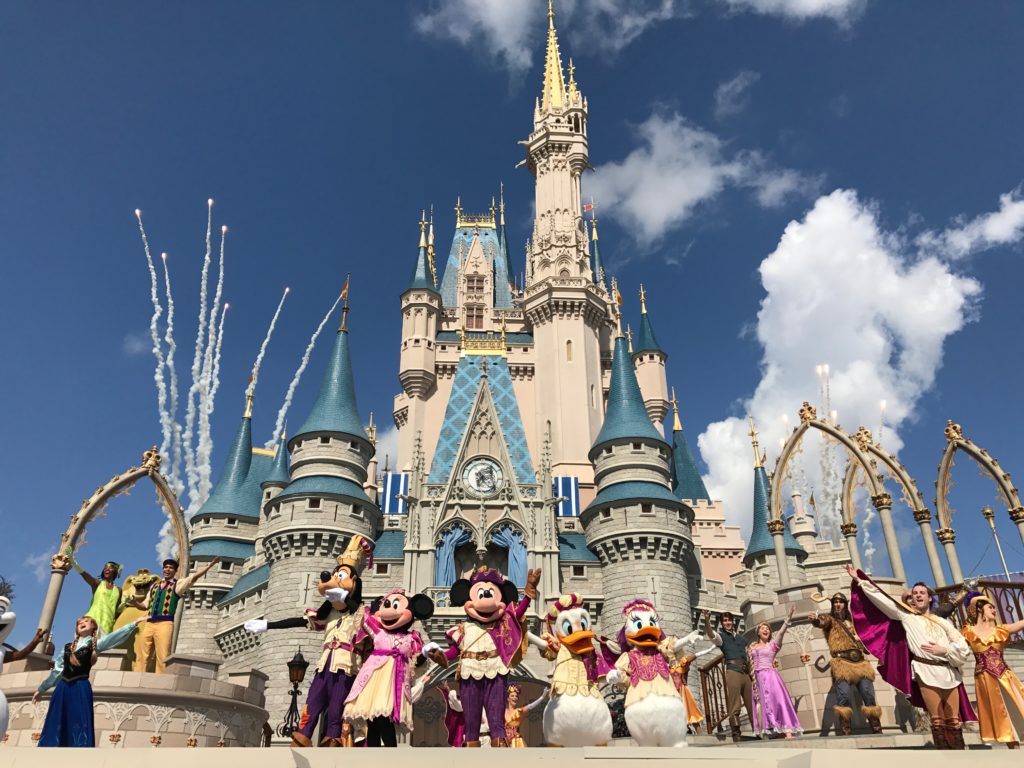 Spread the holiday cheer and give loved ones Disney memories that will last a lifetime with the Gift of Disney Vacations. For the first time ever, guests can send a Disney gift card or full vacation packages. What a great family gift! Don't miss these Disney World and Disney Cruise tips.
For the Family Vacation Photographer: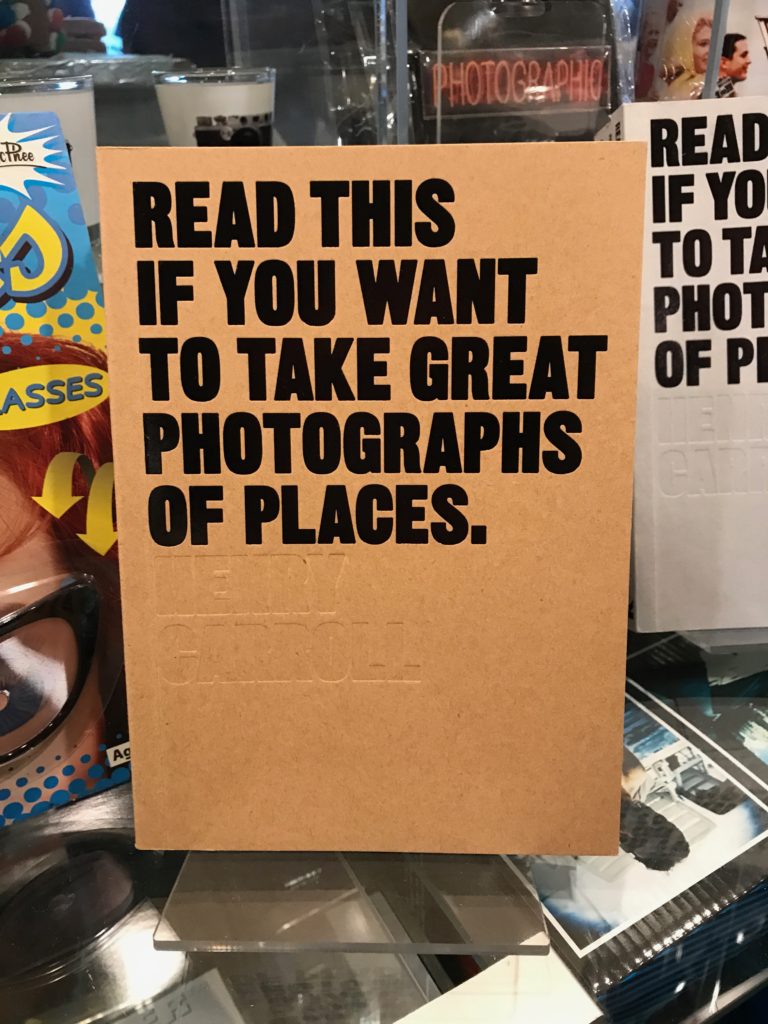 The Read This If You Want To Take Great Photographs series has added places and people versions, making them all great gifts for the family photographer.
For NYC Lovers: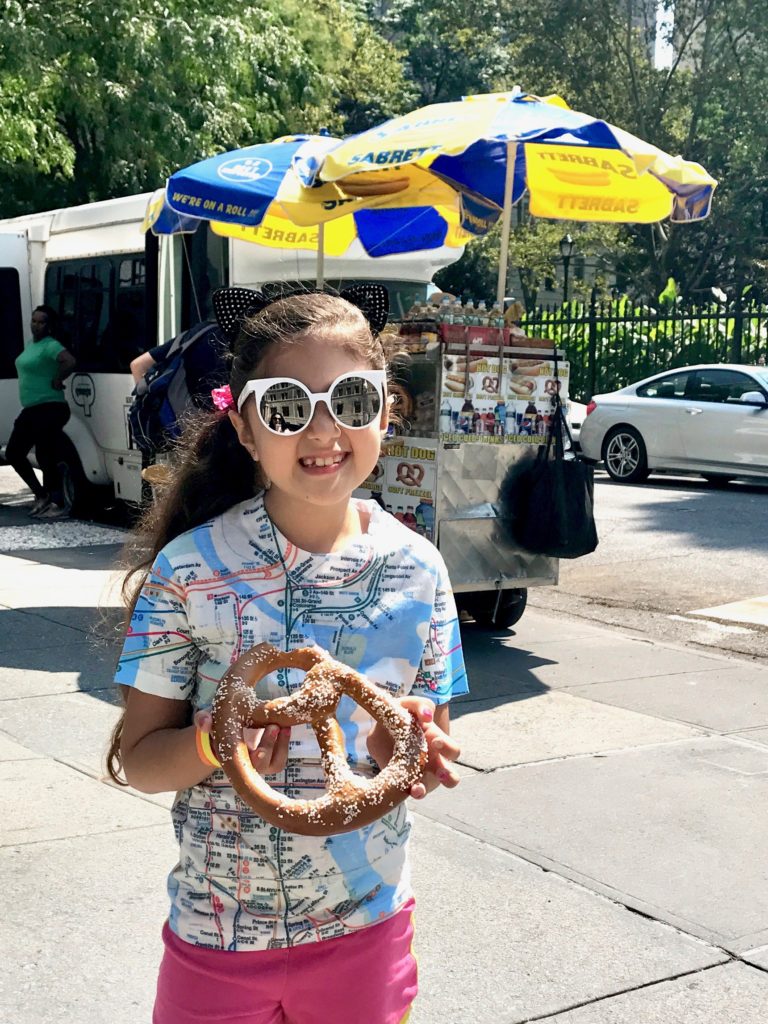 Give the gift of navigational fashion and never get lost on the subway again. This adorable unisex Kids NYC All-Over-Map Tee from NYC Subway Line features an accurate subway map on the front and back. Such a great idea for any NYC loving kid and a cool way to teach kids how to navigate around town.
For doll lovers: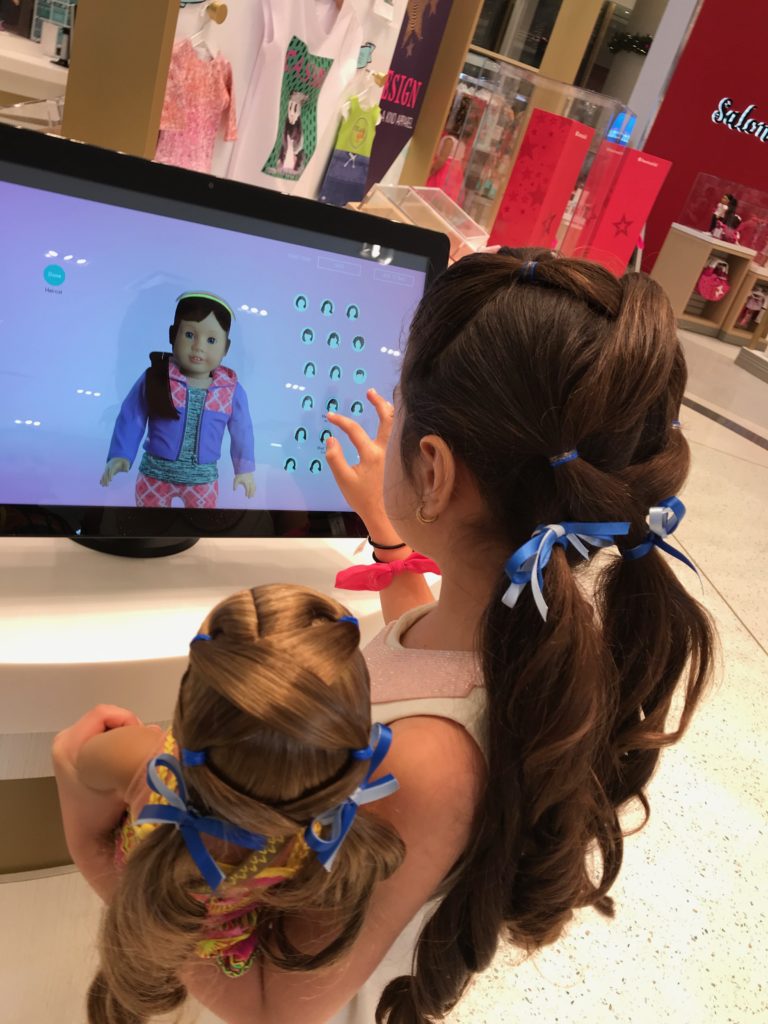 The most wanted holiday gift for American Girl fans is the new Create Your Own doll. Girls can customize everything from skin color, eyes and hairstyles to outfits and accessories to create one very special doll. There are more than a million options so be sure to take your time during the selection process or better yet, give her a gift card to create her doll online or at the in-store kiosk.
For Super Busy Kids: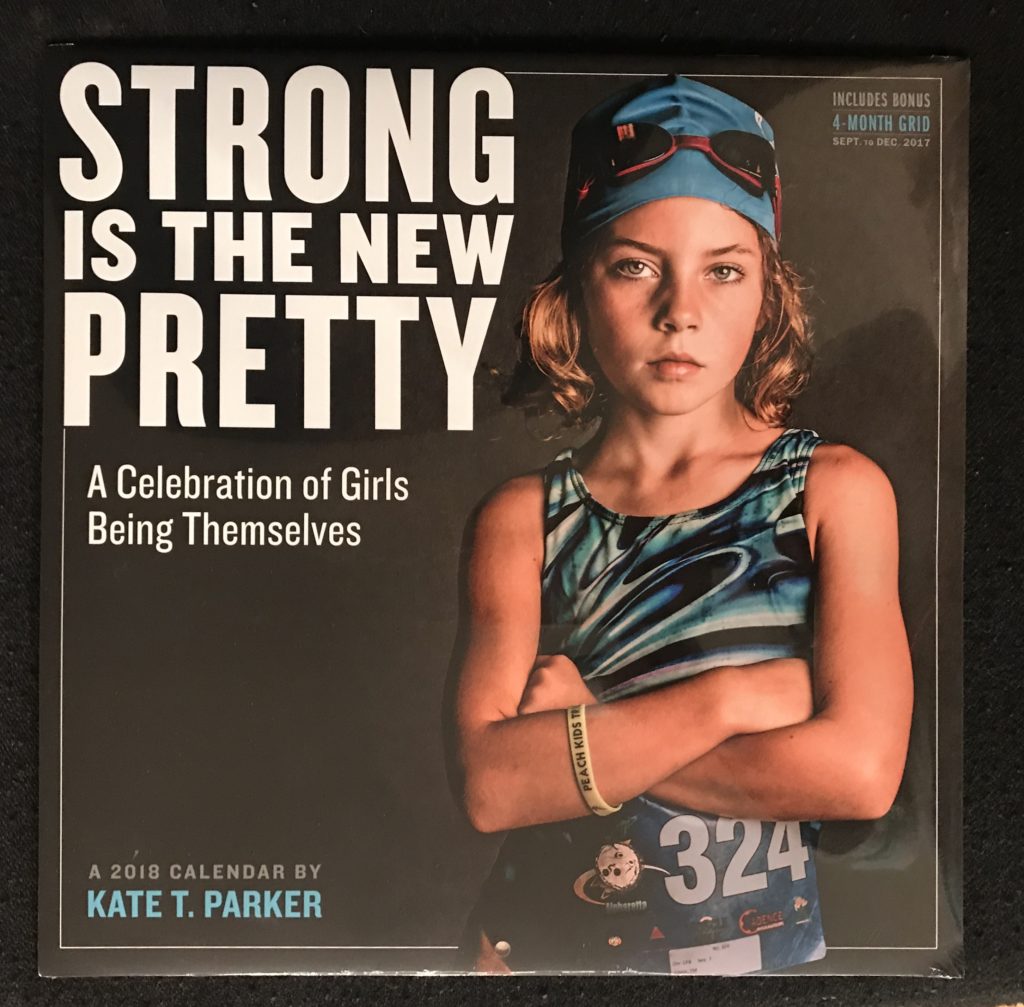 Kids have super chaotic schedules so calendars are a great way to teach the elementary school set how to keep track of their activities and gym day. My daughter loves tracking her sleepovers and acting classes on her Kid's Awesome Activity Calendar which includes stickers. And this Strong is the new Pretty wall calendar is an awesome way to for girls to welcome in 2018.
For Slime Loving Kids: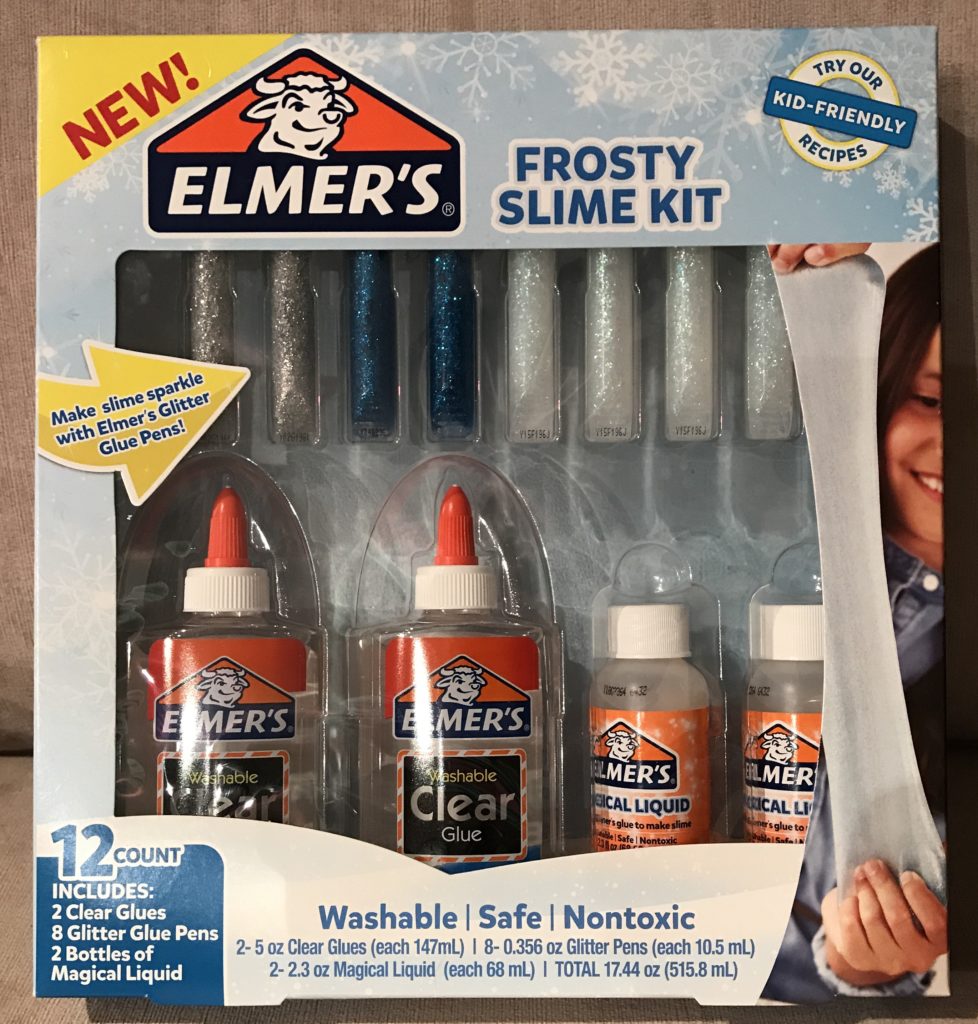 I wasn't expecting it to last so long but slime and Thinking Putty are still crazy popular. DIY slime and putty kits will definitely score big points with tweens and this glittery Elmer's Frosty Slime Kit is perfect for the holidays. FYI, I got this kit at Staples which is a great spot for buying, wrapping (think holiday paper, gift bags, ribbons and bows) and shipping holiday gifts in just one trip, a nice bonus for busy moms.
For Bilingual Babies: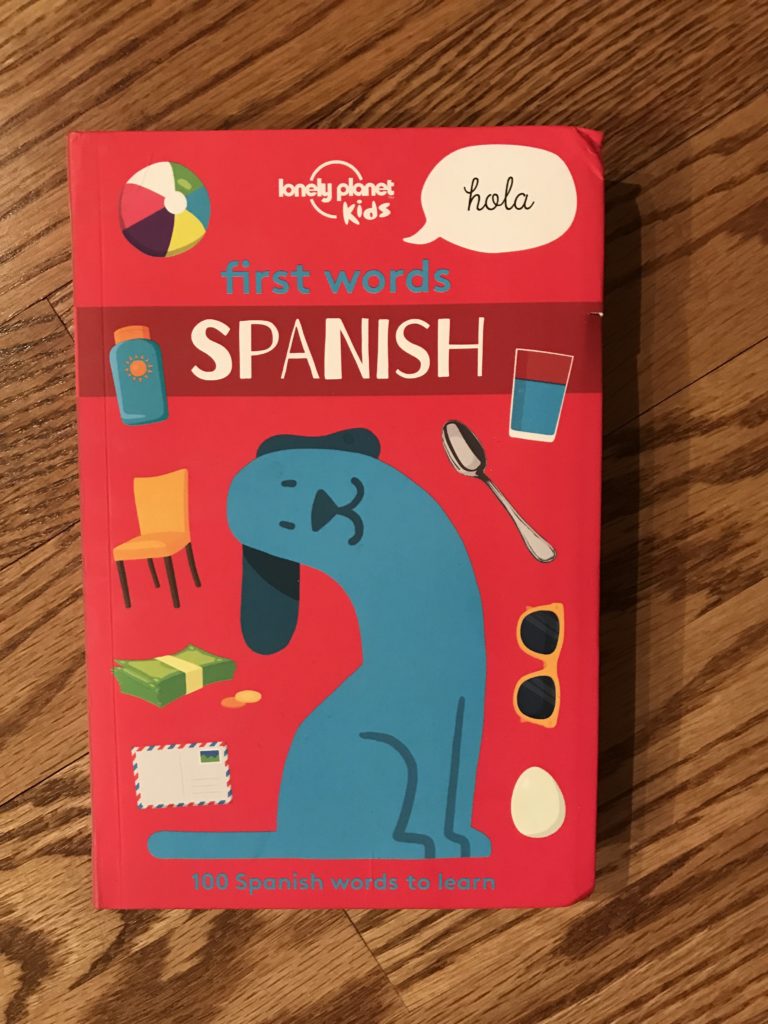 Start them young with the First Words series from Lonely Planet Kids. Perfect for the whole family, First Words Spanish features 100 handy words to use while traveling (think eating, getting around and weather) as well as a pronunciation guide and colorful photos.
For Theatrical Kids: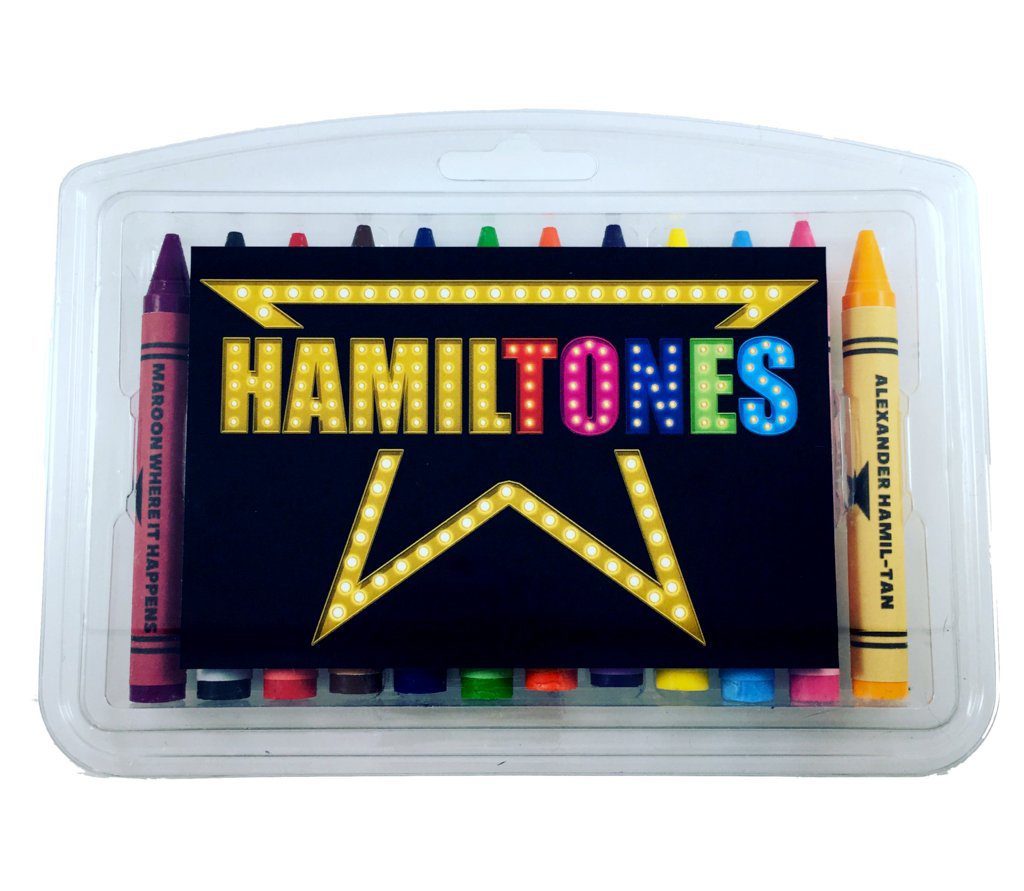 For the young Hamilton fan, I love these Hamitones crayons paired with a Hamilton coloring book. Add tickets to a kid-friendly show and you're all set.
For the Chocolate Lover: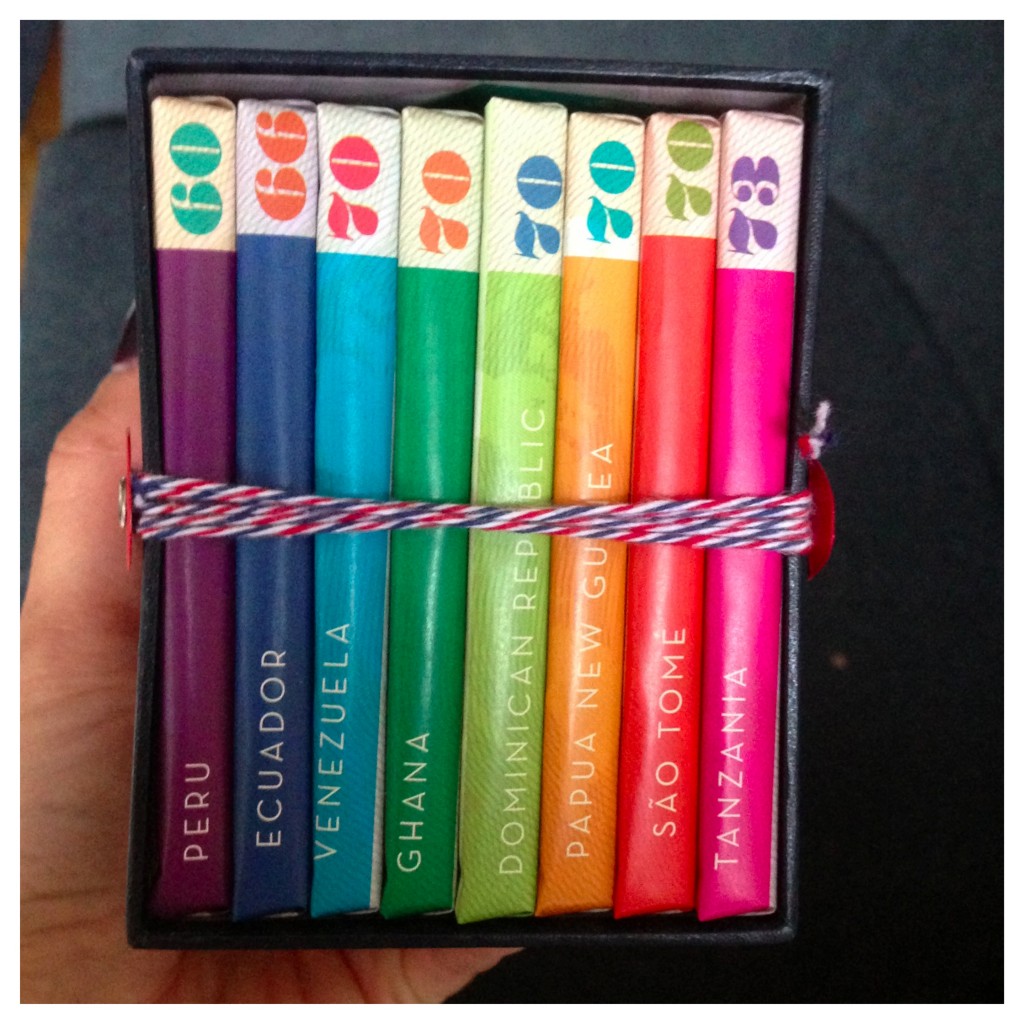 Every holiday season Trader Joe's brings out their cult favorites so be sure to stock up on the cutest chocolate gift for every traveler on your list, Trader Joe's Chocolate Passport.
For the Whole Family: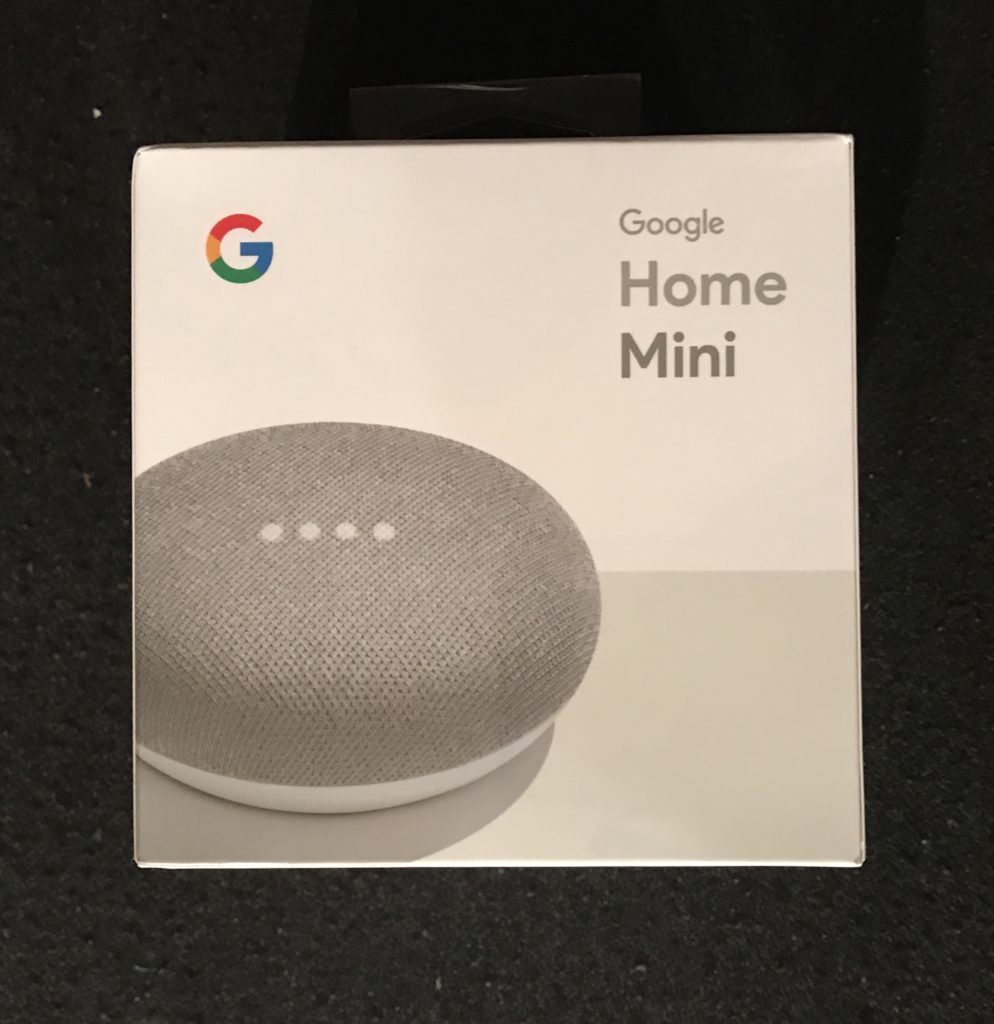 Last but certainly not least, one of the hottest family gifts this season is the Google Home Mini. At just $29 you should get a few since every family member will want it in his or her room. From singing songs and turning off lights to giving weather reports and helping with homework, this little dynamo is sure to make everyone's life a little easier.
Which 2017 Holiday Gift Guide item is your favorite?  Tell me below in the comments…

Note: This post contains some affiliate links. I was gifted some of these items for review but all opinions are my own. If you don't want to miss a post, subscribe to Globetrotting Mommy for daily updates!